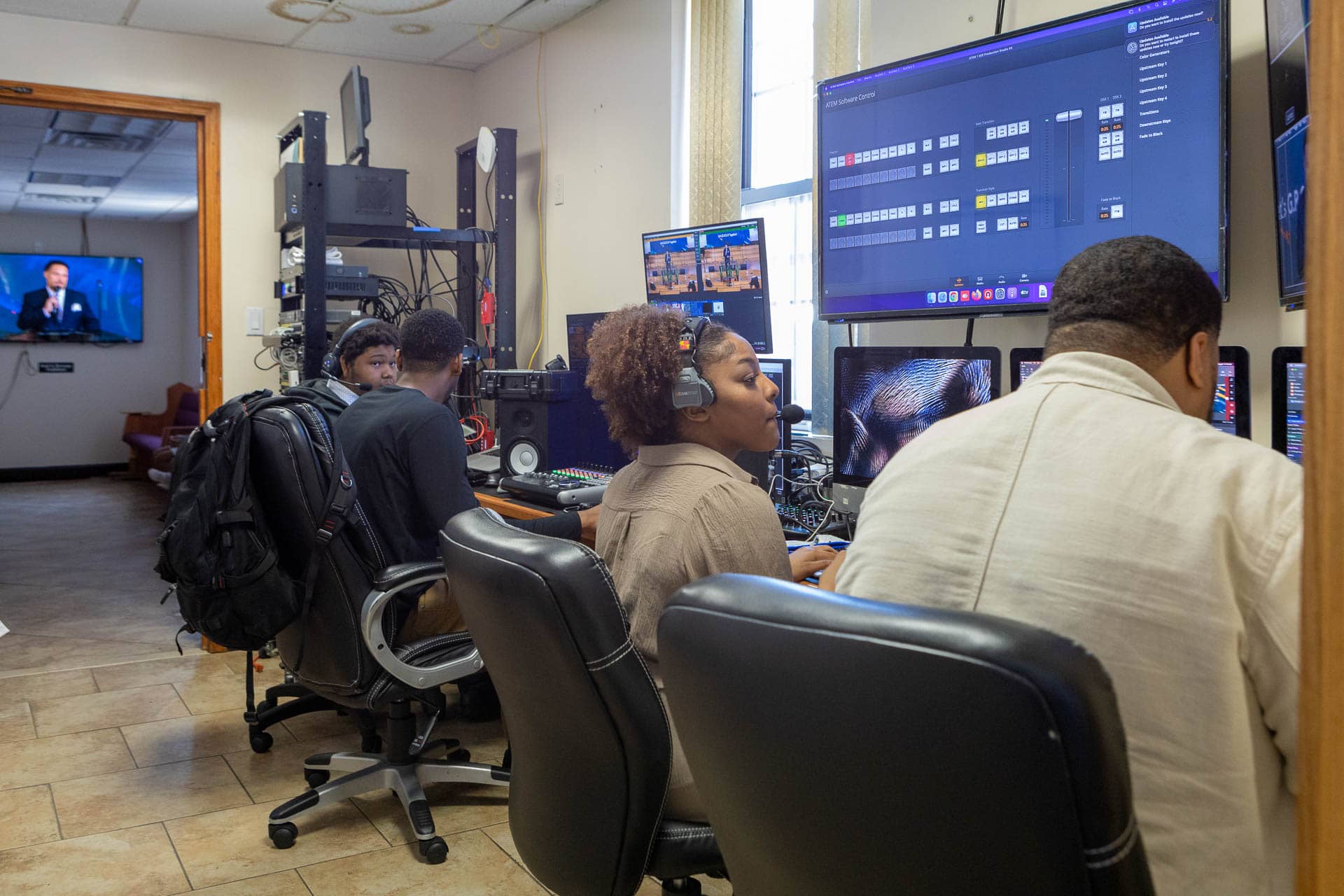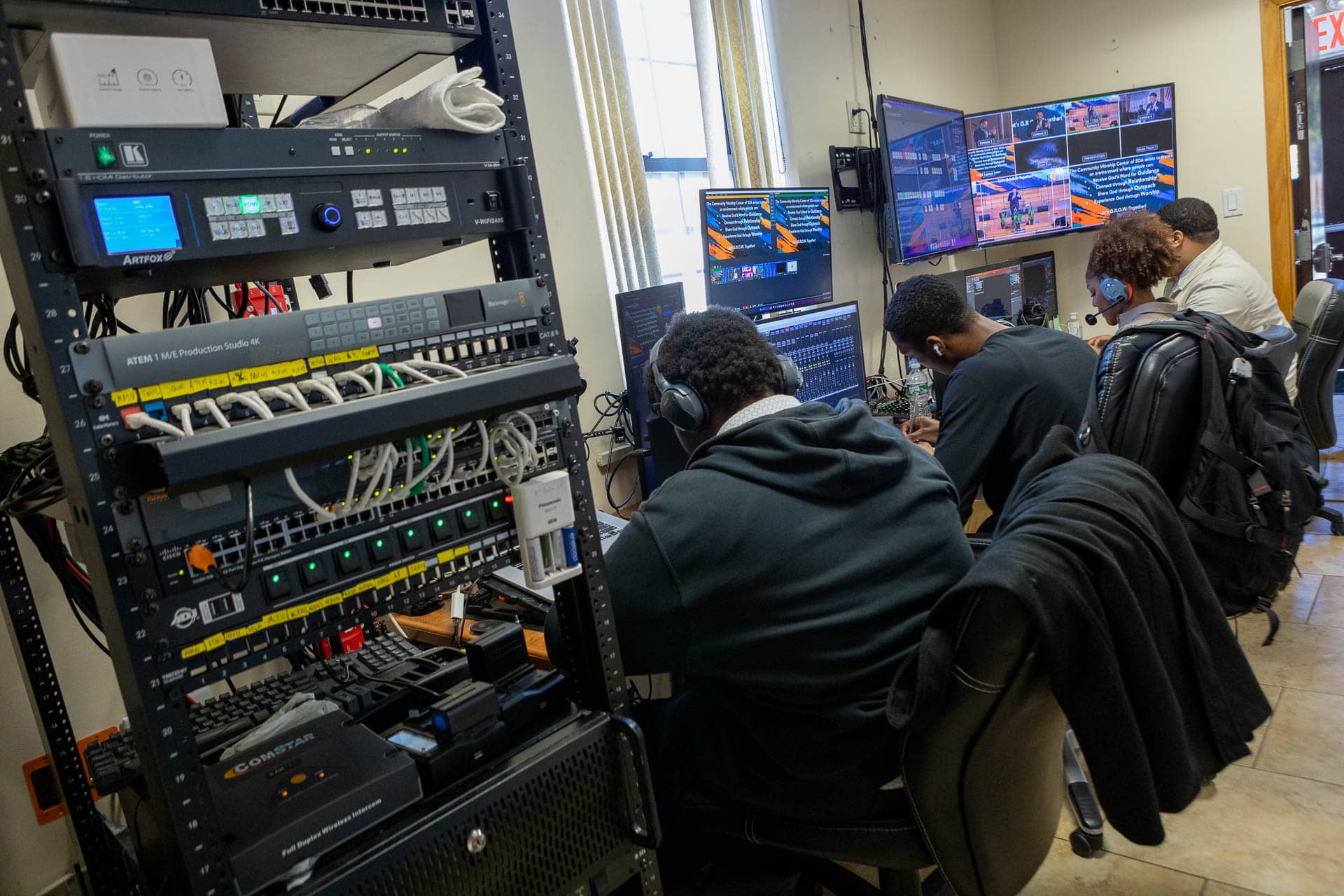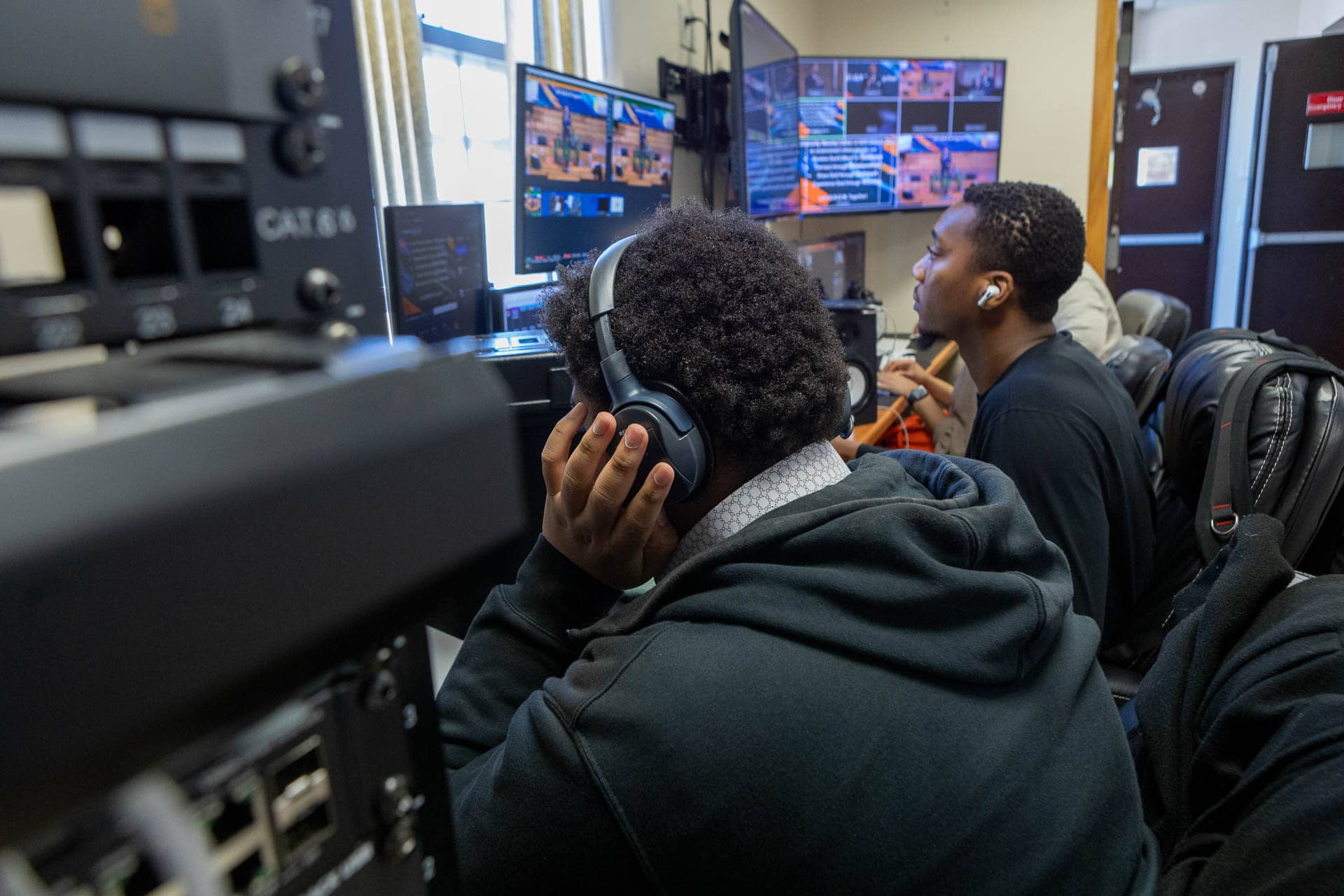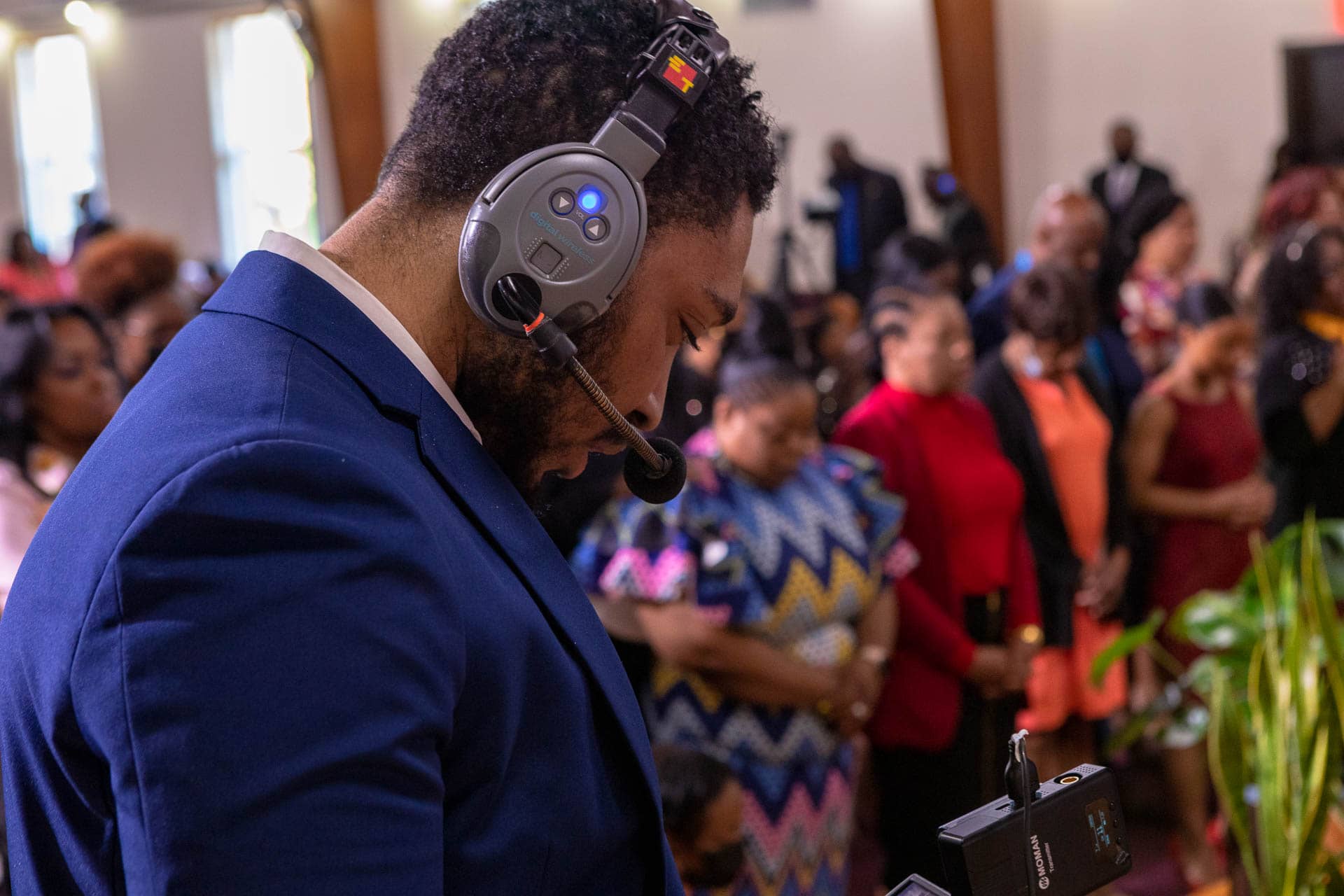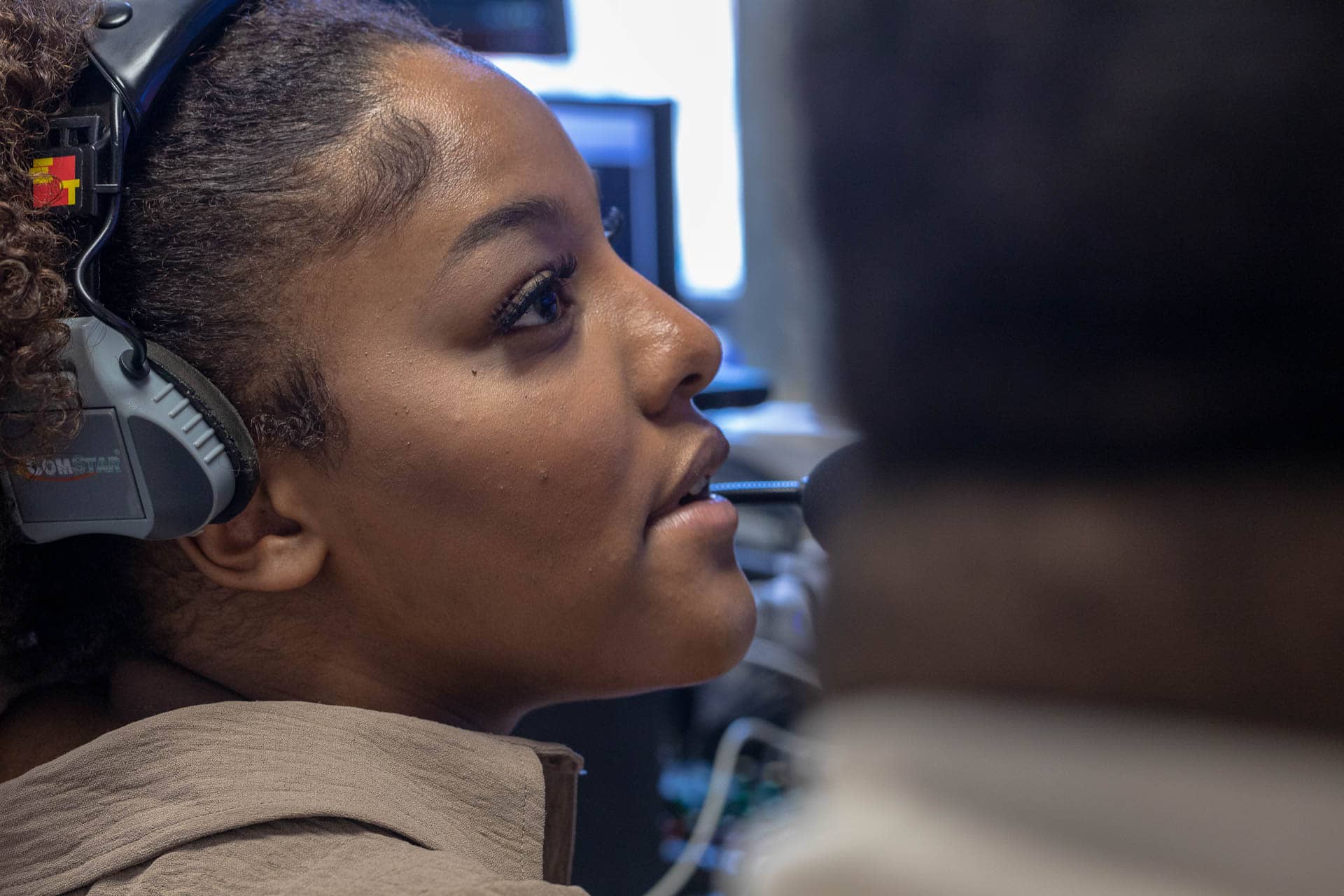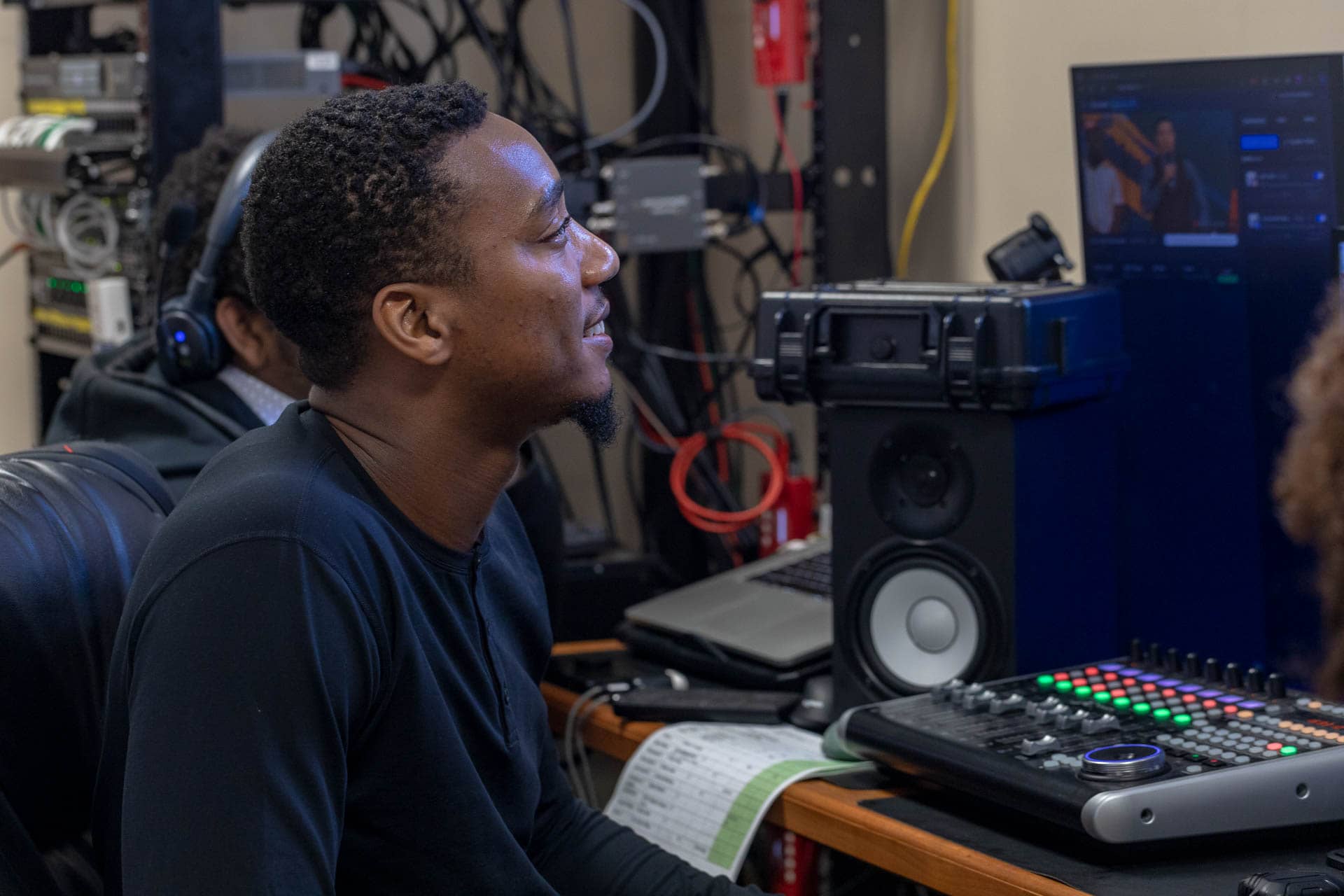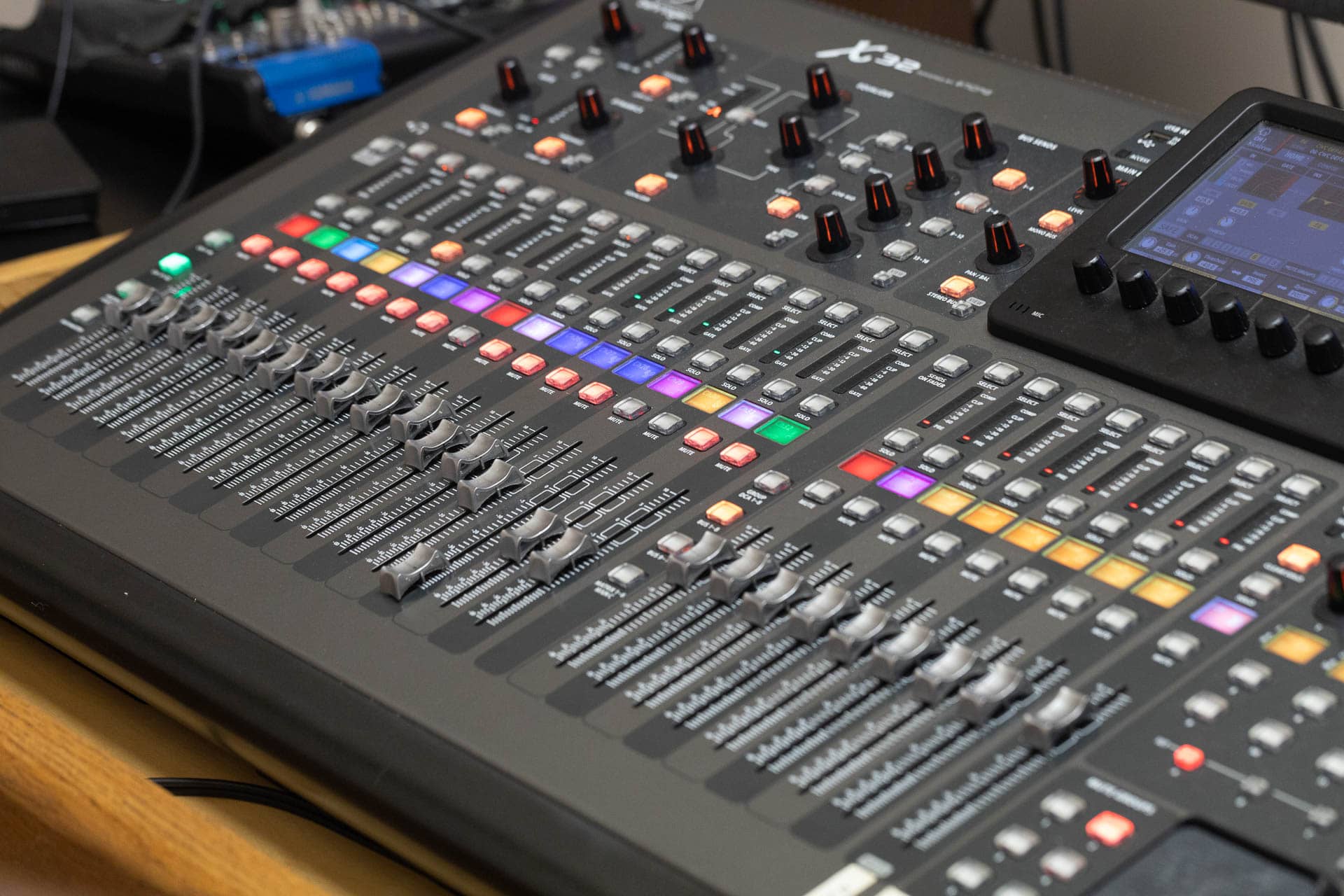 Using Technology as a Tool for Ministry.
"And this gospel of the kingdom shall be preached in all the world for a witness unto all nations; and then shall the end come."
 Matt 24:14
We Maintain & Support Life as God's Greatest Treasure on Earth
Please feel free to reach out to any of our members if you have questions or need assistance.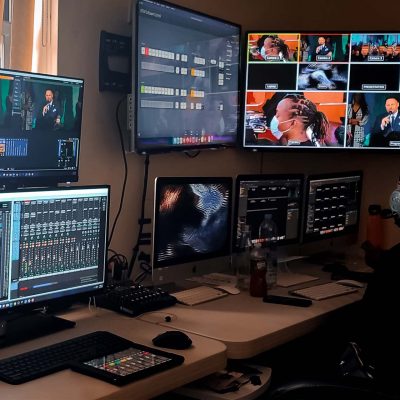 Broadcasting God's message of love and redemption weekly. Programs, designed to strengthen spiritual life and family values, are shared along with carefully chosen music, poetry and testimonies to transform lives.