Sola Scriptura ("Bible Only")
We are committed to the Bible as the inspired Word of God from which Christians learn about God's truths and experience God's love in Jesus Christ. Upholding the protestant conviction of SOLA SCRIPTURA ("THE BIBLE ONLY"), these fundamental beliefs describes how Seventh-Day Adventist interpret scripture for daily application.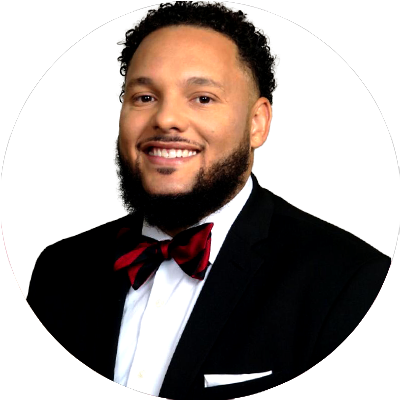 Seventh-day Adventists accept the Bible as their only creed and hold certain fundamental beliefs to be the teaching of the Holy Scriptures.
These beliefs, as set forth here, constitute the church's understanding and expression of the teaching of Scripture.
Revision of these statements may be expected at a quinquennial General Conference Session whenever the church is led by the Holy Spirit to a fuller understanding of Bible truth, or if better language is found to express these teachings of God's Holy Word.
Together, these teachings reveal a God who is the architect of the world. In wisdom, grace and infinite love, He is actively working to restore a relationship with humanity that will last for eternity.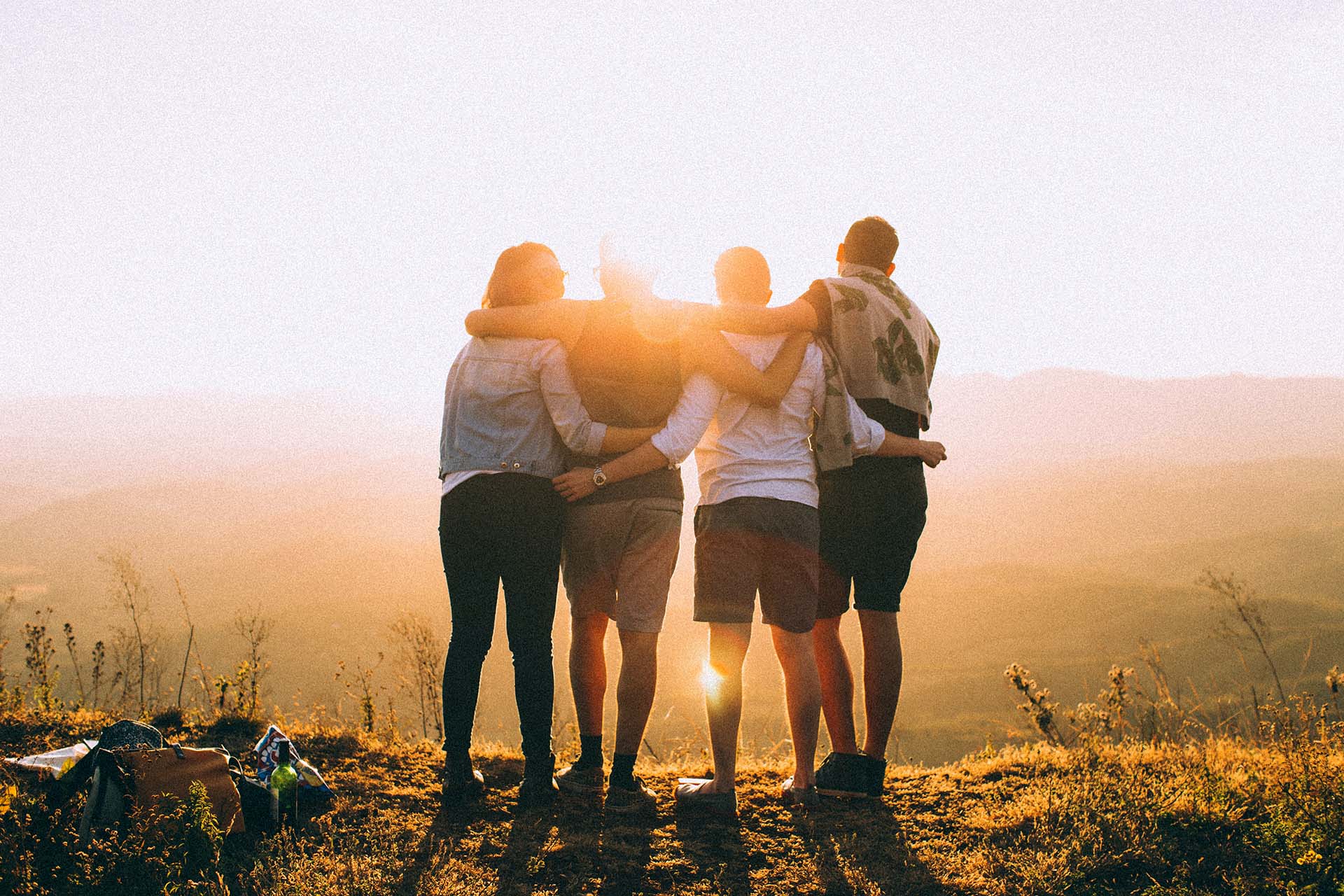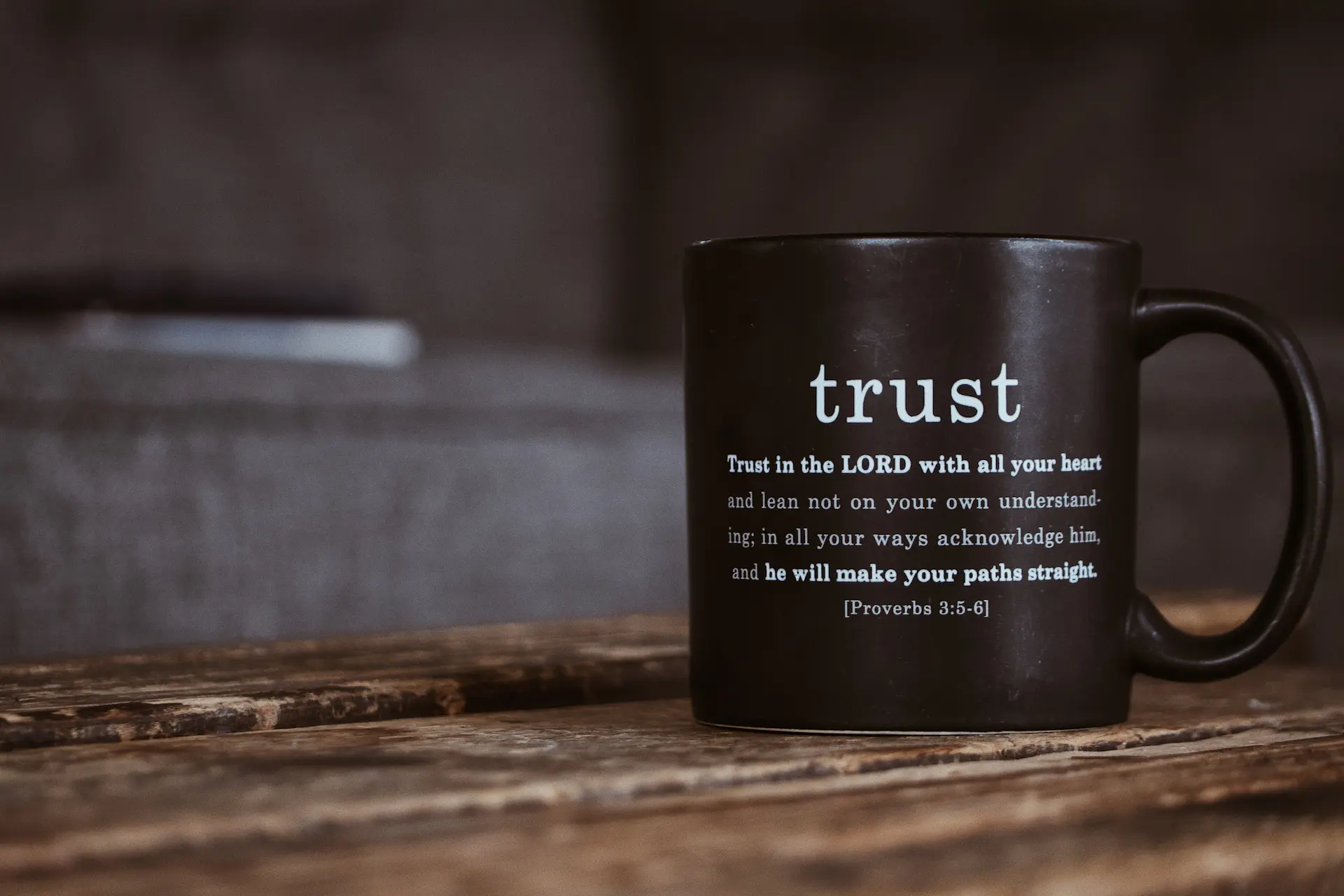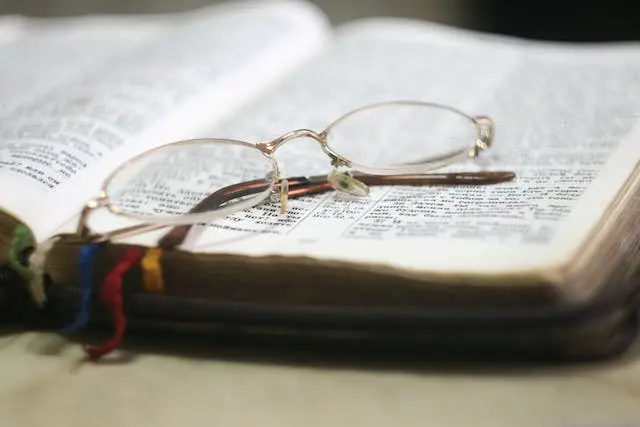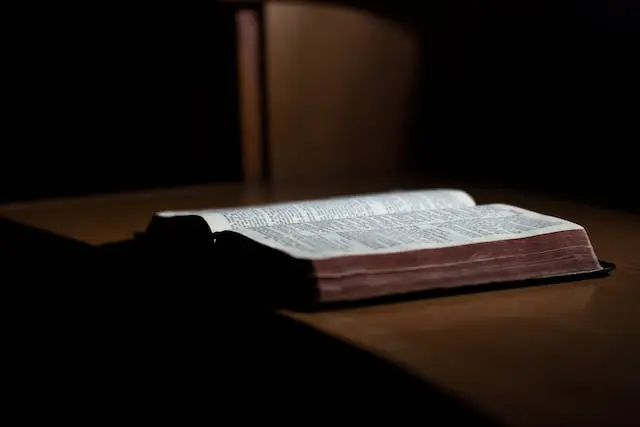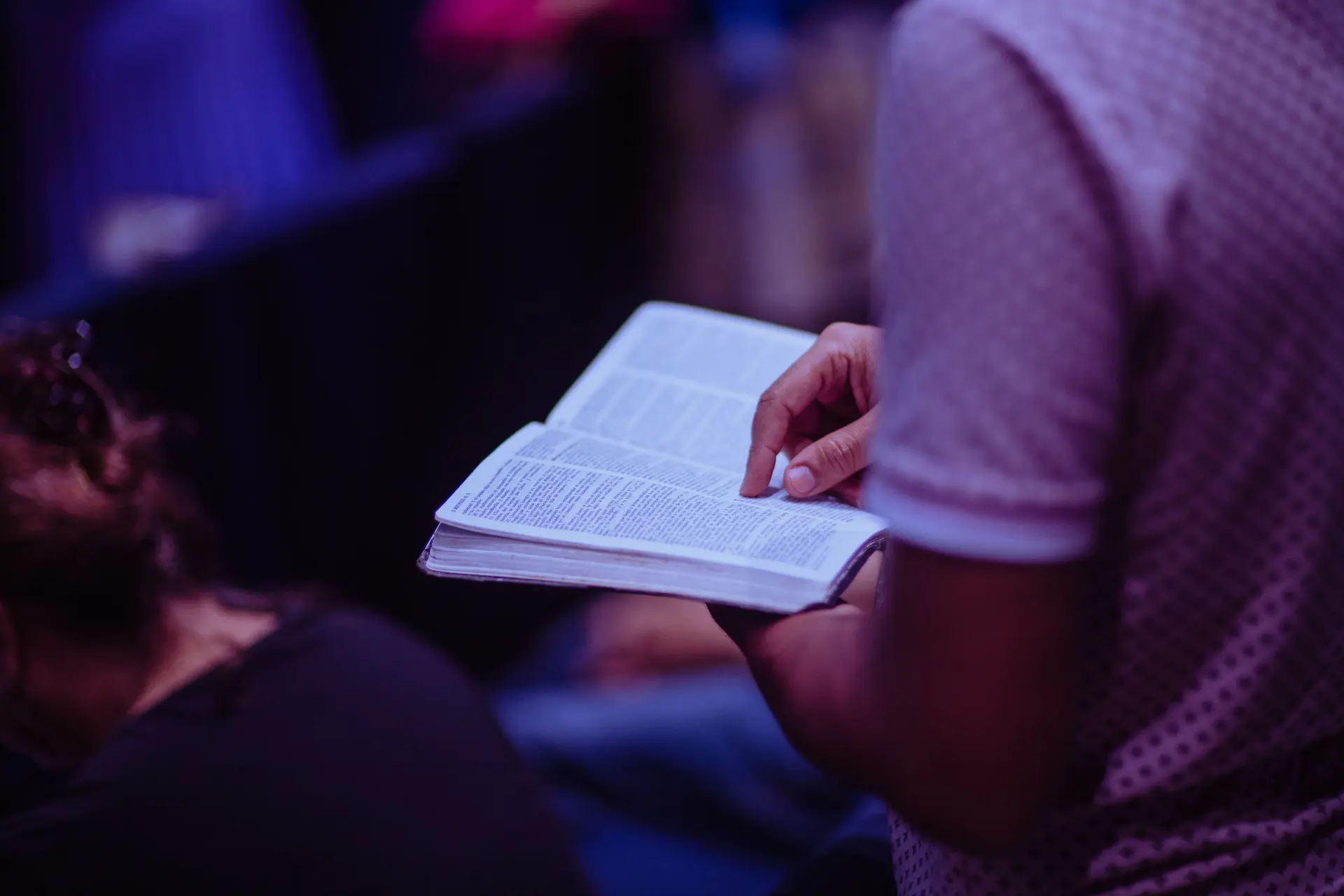 We Live to Glorify God in All We Do
The Bible ( WORD OF GOD) is a lamp unto our feet and a light to our path. Psalms 119:105.
We Preach the Gospel in Every Sermon
The expression of these concepts help provide an overall picture of what this Christian denomination collectively believes and practices.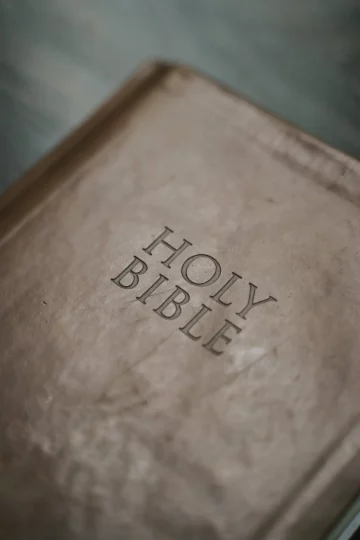 Our Creator God is love, power and splendor. He is three-in-one, mysterious and infinite—yet He desires an intimate connection with humanity.
Jesus commissioned His followers to go about their lives telling others about His love and promise to return. He told us to love all people as He loves all of us.
Lovingly designed as perfect beings, God created humans in His own image with free will and dominion over the earth. But sin crept in through temptation by Satan, the Devil.
Even before the creation of the earth, there was war between good and evil. Lucifer, a once-perfect and highly-regarded being, became jealous of God and wished for higher position.
Adventists believe prophecies are God's way of continuing his conversation with us. And ultimately, "it is the Spirit of prophecy who bears testimony to Jesus"
The Sabbath was established by God after He made the world in six days. He was the first one to celebrate it and declared this seventh day a period of rest.
By baptism we confess our faith in the death and resurrection of Jesus Christ. Baptism is a symbol of our union with Christ, the forgiveness of our sins.
The second coming of Christ is the blessed hope of the church, the grand climax of the gospel. The Saviour's coming will be literal, personal, visible, and worldwide.