Pastoral Service & Facility Request
The value of Christian Service comes through God's love and the
compassion that Jesus showed to all those that came into his company.
Our Mandate To Impact The World. - Matt 28:19-20
We are investing in what we believe will last for all eternity. In this assignment, we will arise and build, preparing the way for the return of our God and Savior Jesus Christ through His indwelling presence. Let us stand together in this pivotal hour as the time draws nearer and still nearer. Let us prepare the hearts of men, women and children everywhere, to focus our resources and energy to finish the work.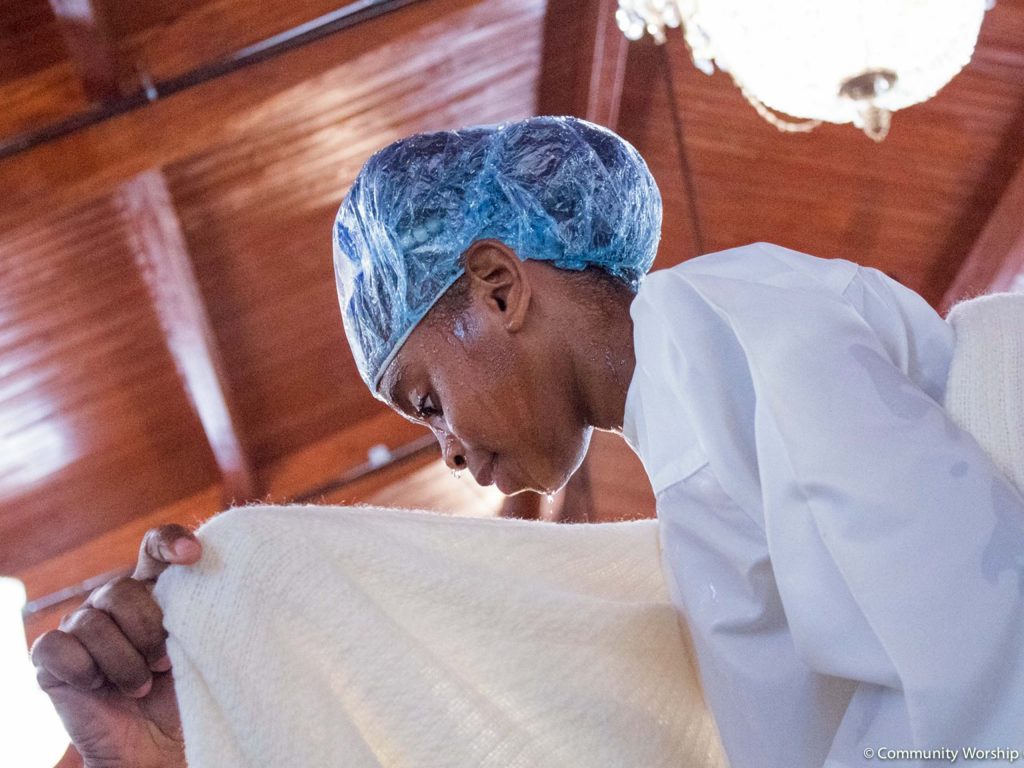 145-94 176th St
Jamaica NY 11434
145-94 176th St
Jamaica NY 11434
145-94 176th St
Jamaica NY 11434
145-94 176th St
Jamaica NY 11434
145-94 176th St
Jamaica NY 11434