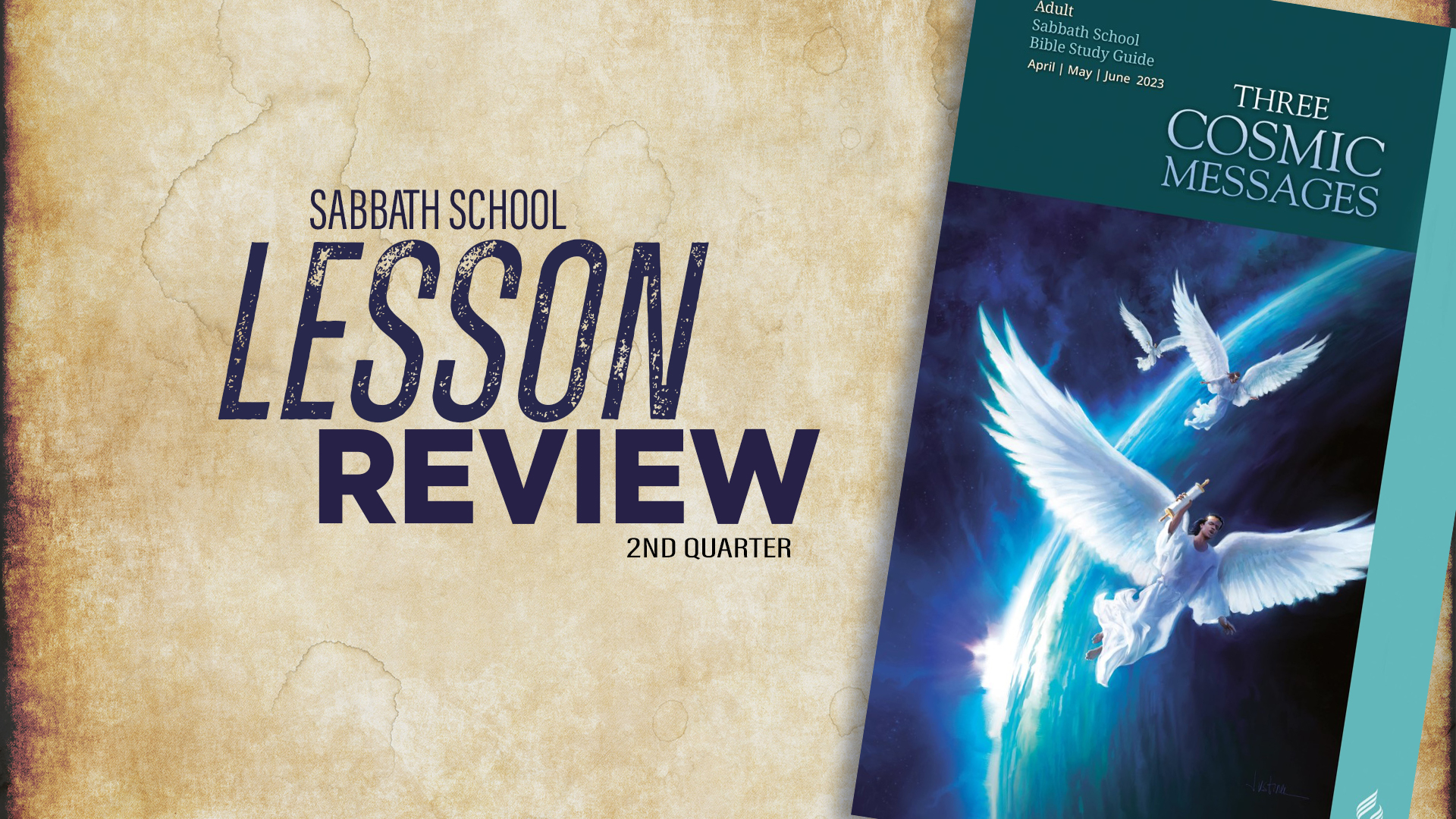 Sabbath School
Our weekly Sabbath School Lesson Review every Saturday at 10am – 10:45am.
With a knowledgeable panel, engaging and challenging
each other on some of the deepest subjects that answers
some of life's biggest questions; e.g
1) What's the meaning of life?
2) Why are we here?
3)Does God exist?
Join the discussion on our live Platform now; CLICK HERE
Follow along in the discussion. LESSON.