Springfield Gardens S.D.A Church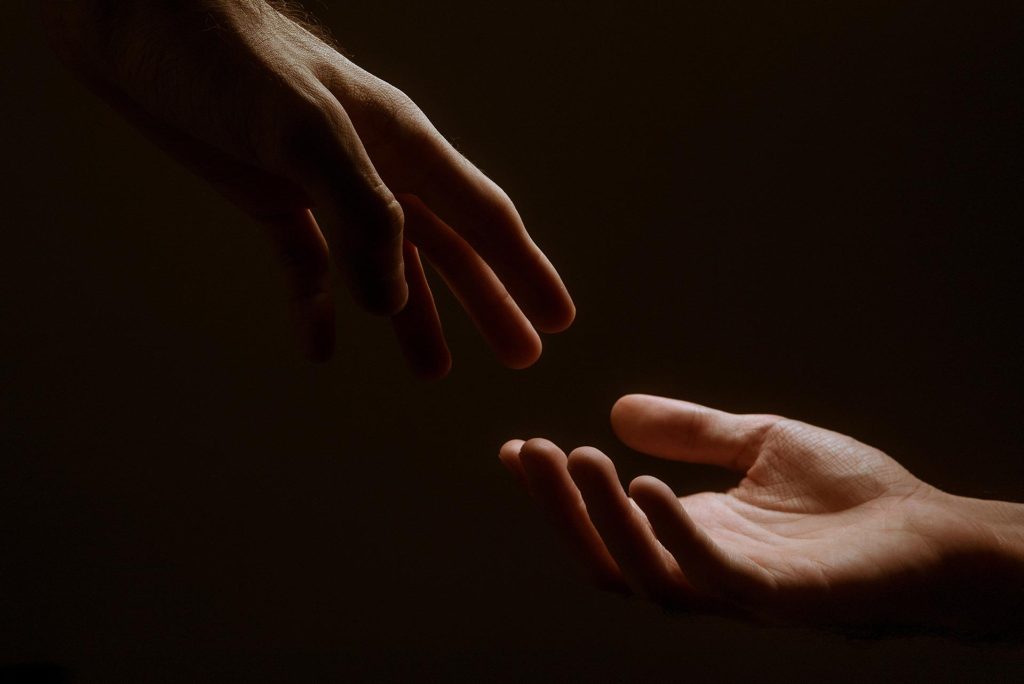 Rejoice evermore. Pray without ceasing. I Th 5:16,17
Every earnest petition for grace and strength will be answered….Ask God to do for you those things that you cannot do for yourselves. Tell Jesus everything. Lay open before Him the secrets of your heart; for His eye searches the inmost recesses of the soul, and he reads your thoughts as an open book.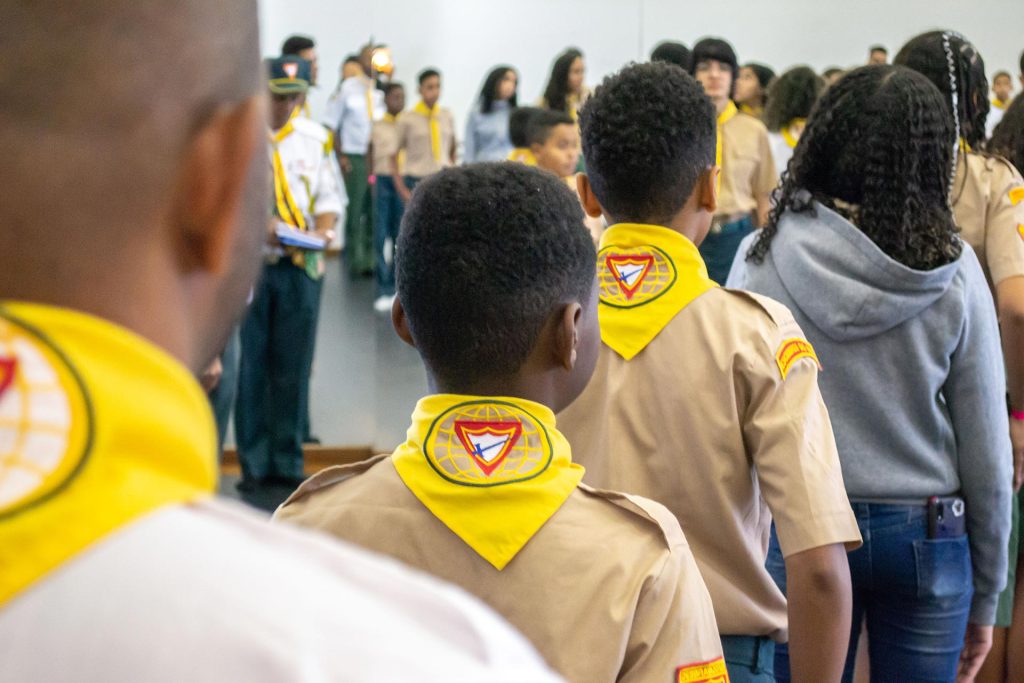 "Pathfindering" conjures up images of marching, camping, curious hobbies, bugs and bats. Enlarging their windows on the world and building a relationship with God are the dual objectives of this club, which is designed for children ages 10-15. With nearly 2 million members around the world, this club accepts any youth who promises to abide by the Pathfinder Pledge and Law regardless of their church affiliation.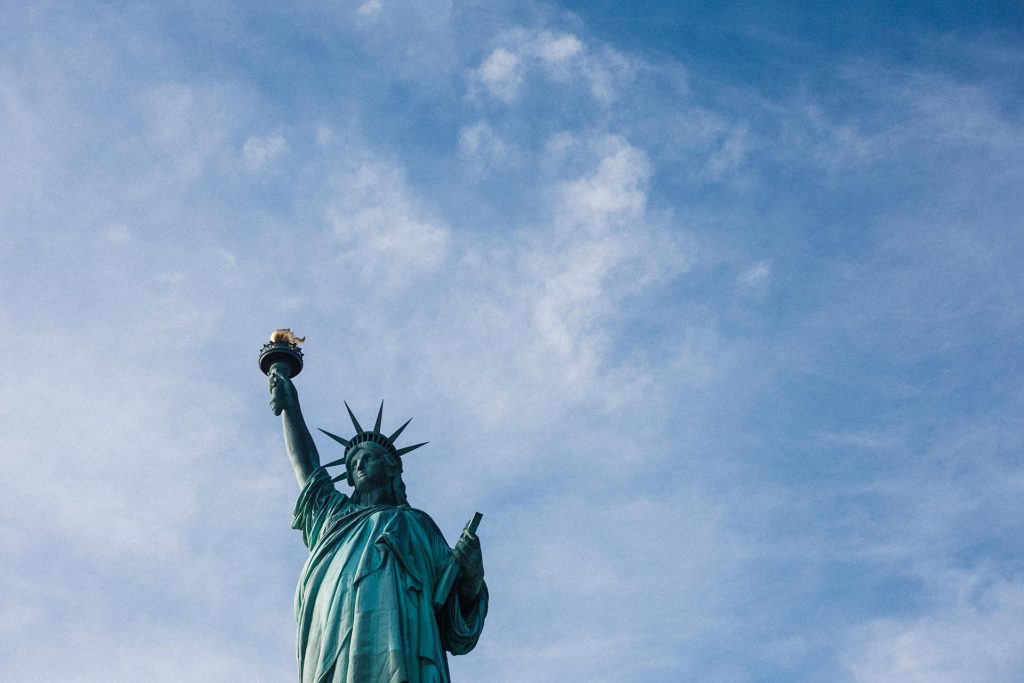 We work to position the Seventh-day Adventist Church and its services to a standing of credibility, trust, and relevance in the public realm. Today, the world is facing profound and interconnected global crises, from the economic consequences of the COVID-19 pandemic, to systemic inequalities, forced displacements, political polarization, hate speech, violent conflicts, and climate change.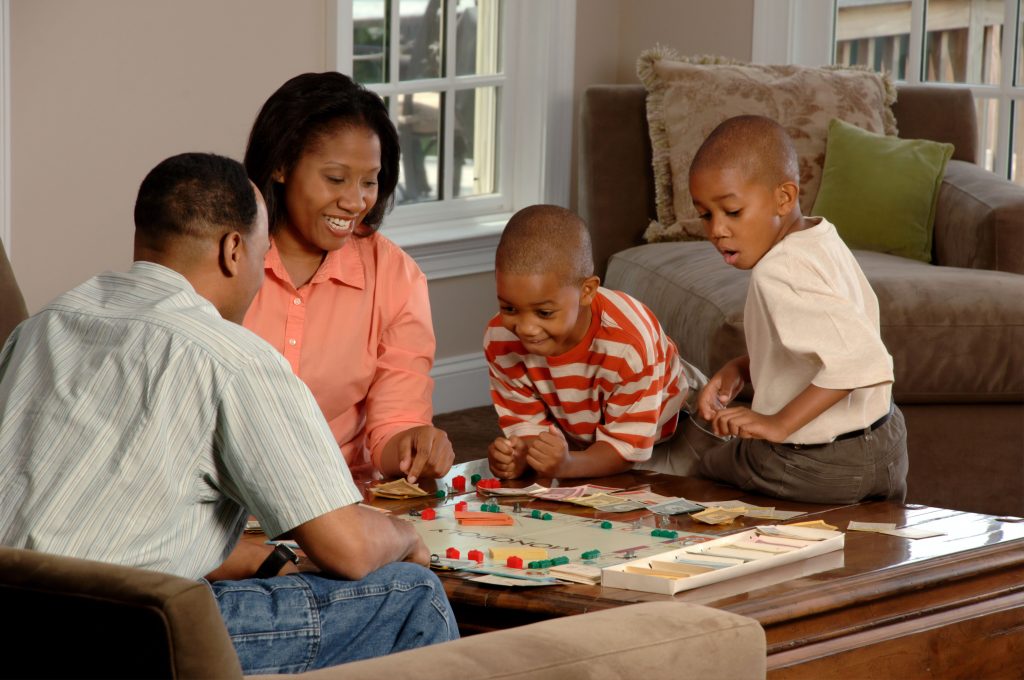 Throughout history families have formed the basic unit of society. Ellen White wrote: "The family tie is the closest, the most tender and sacred, of any on earth" (The Adventist Home, p. 18). Yet throughout history Satan has attacked families—through polygamy, adultery, sibling rivalry, homosexuality, pornography. As families fracture, so do the individuals involved.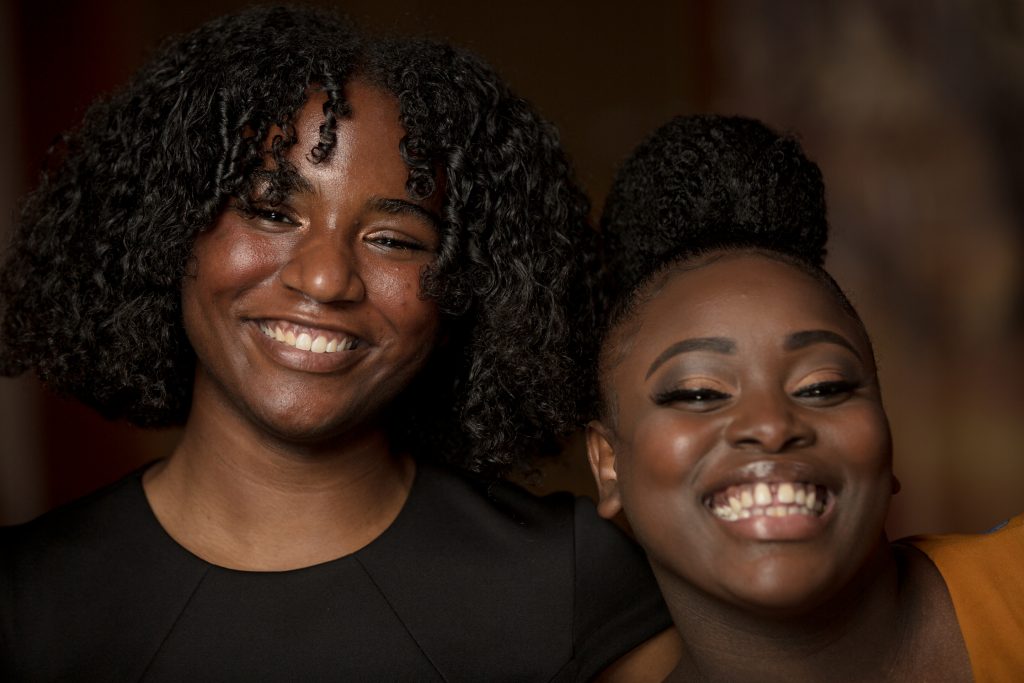 Our youth ministry exists to support the youth by emphasising a clear gospel proclamation, promoting Biblical literacy and understanding, and creating a culture of discipleship and discipling. The goal of our youth group is to prepare them to be capable disciples and evangelists of the gospel.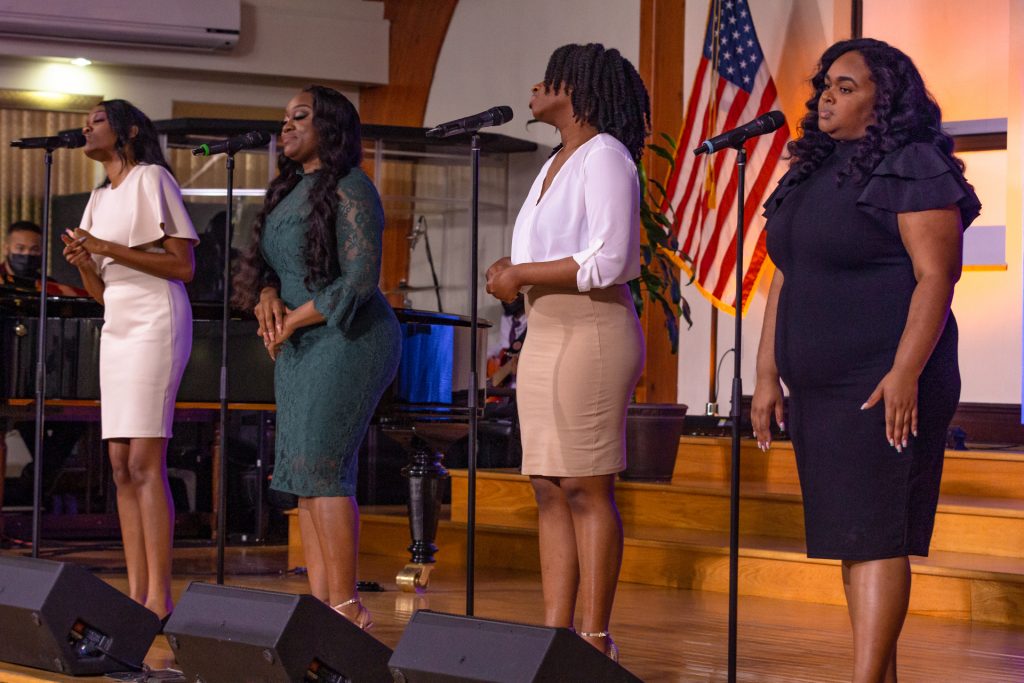 Spiritually, worship should inspires the needs to seek the presence of the Holy Spirit and intimately connected with the him, with the needs to focus on experiencing and proclaiming the everlasting gospel. From these priorities, flow the dedication of our best talents and energies to the ministry. It is art brought to the cross, art which is dedicated to the service of God and the edifying of the church. Great worship engenders great preaching!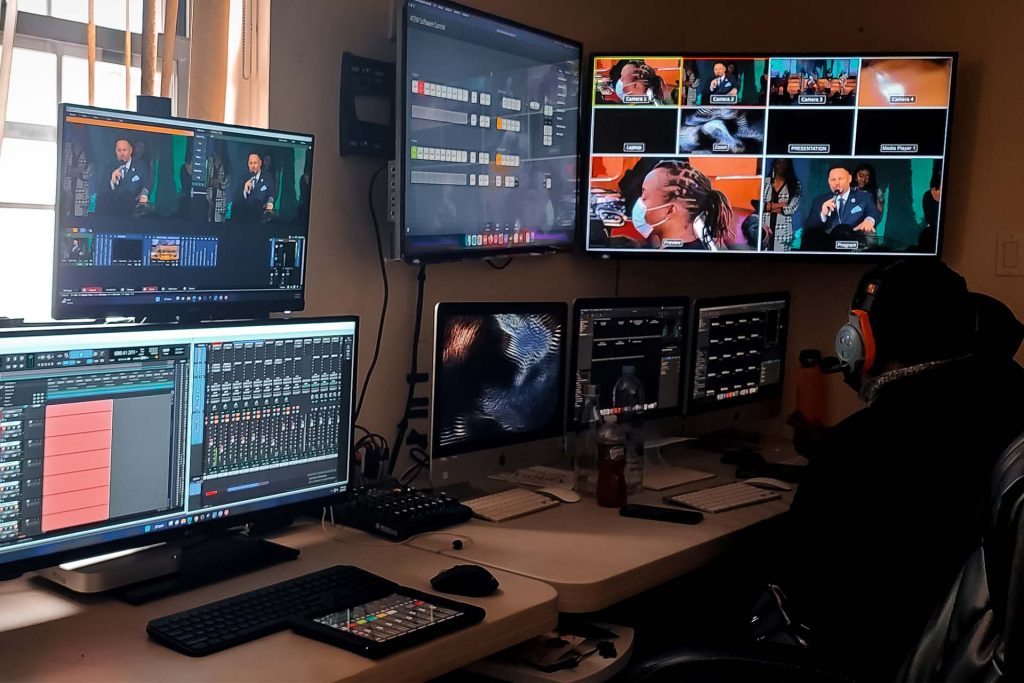 Our vision is to present the everlasting gospel of Jesus Christ to all the world's people, groups and nations from a contemporary, urban perspective, using technology as one of our medium. Broadcasting God's message of love and redemption weekly. Programs, designed to strengthen spiritual life and family values, are shared along with carefully chosen music, poetry and testimonies to transform lives. We exists solely to proclaim the everlasting gospel of Christ — leading men, women and children to accept Jesus as their personal Savior and nurturing them in preparation for His soon return.
click here!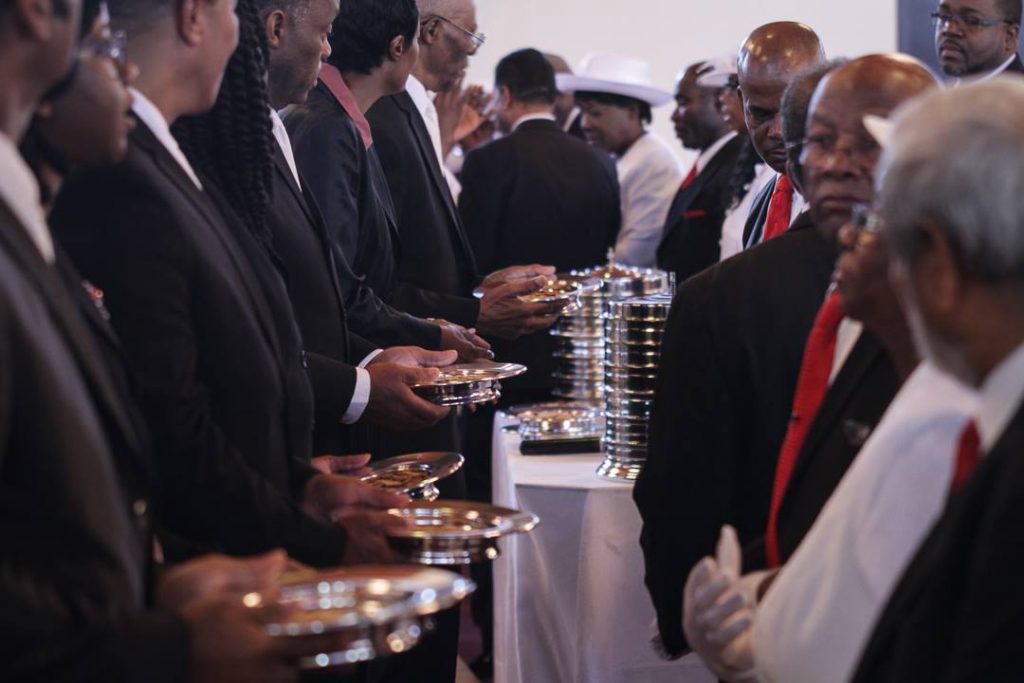 As Jesus gives insight into the nature of His Church using the symbol of the body in 1 Corinthians 12, so it is that when we join the Church we become "members" of the body of Christ and are equipped for specific functions by the Holy Spirit. God wills that the various "body parts" (members) function effectively toward the common goal of the Church; making disciples of Jesus Christ.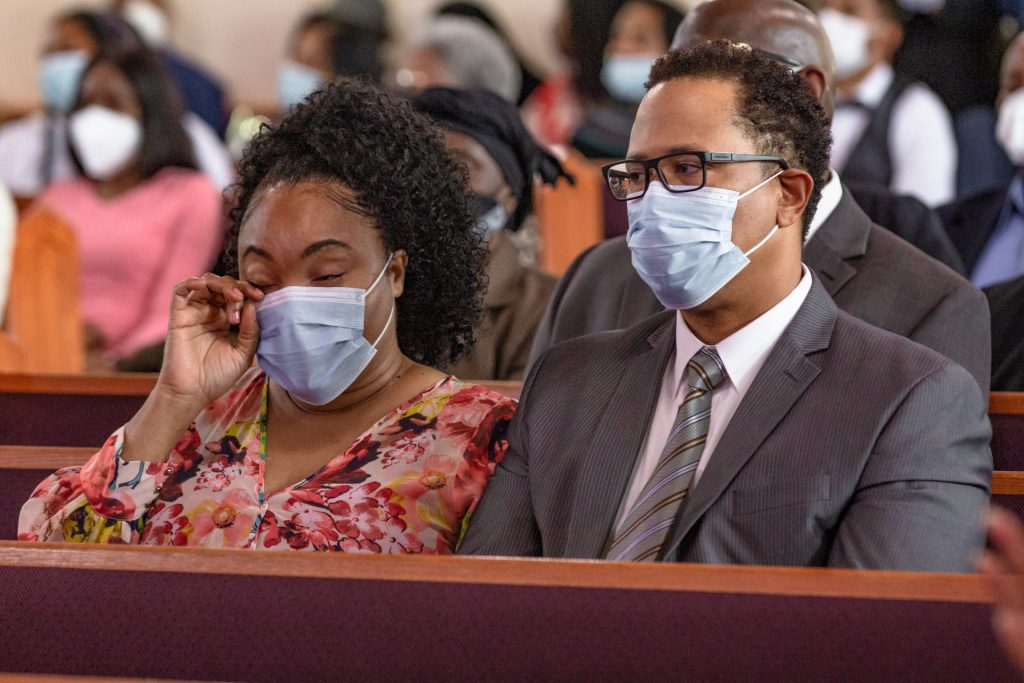 The Sabbath School department provides Sabbath School bible study guides and material for programming on Sabbath mornings. Education is not only about learning for the sake of intellectual growth. Adventists believe in developing physically, empathetically, socially and spiritually, too. Ideally, education should change and cultivate every aspect of our lives, bringing us that much closer to what God originally planned for us to have and to be.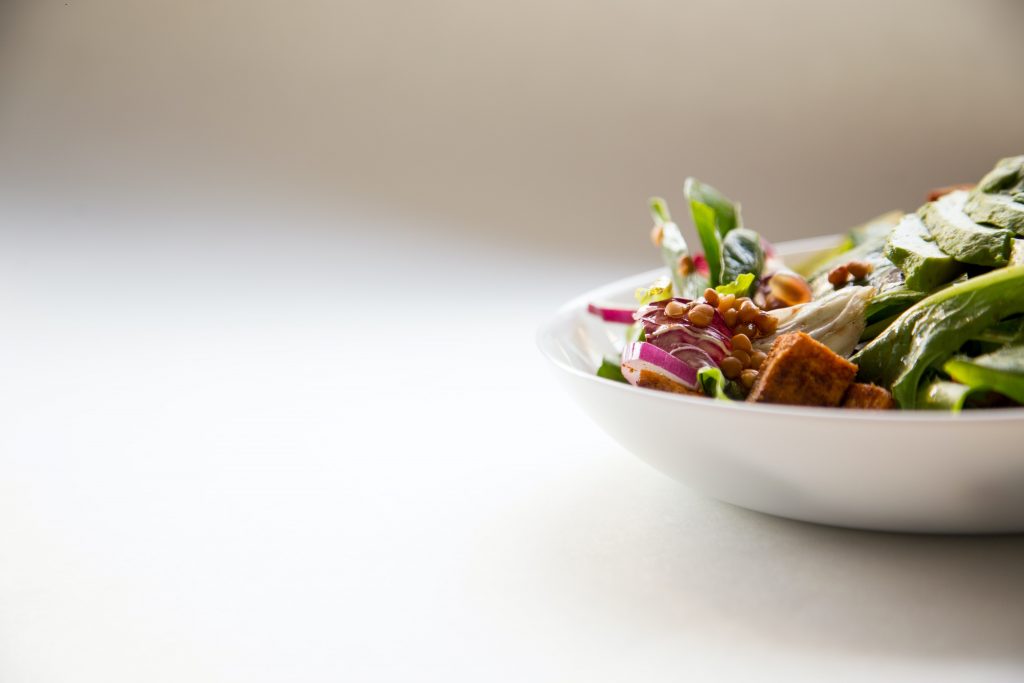 Adventists believe the key to wellness lies in a life of balance and temperance. Nature creates a wealth of good things that lead to vibrant health. Pure water, fresh air and sunlight—when used appropriately—promote clean, healthy lives. Exercise and avoidance of harmful substances such as tobacco, alcohol and mind-altering substances lead to clear minds and wise choices.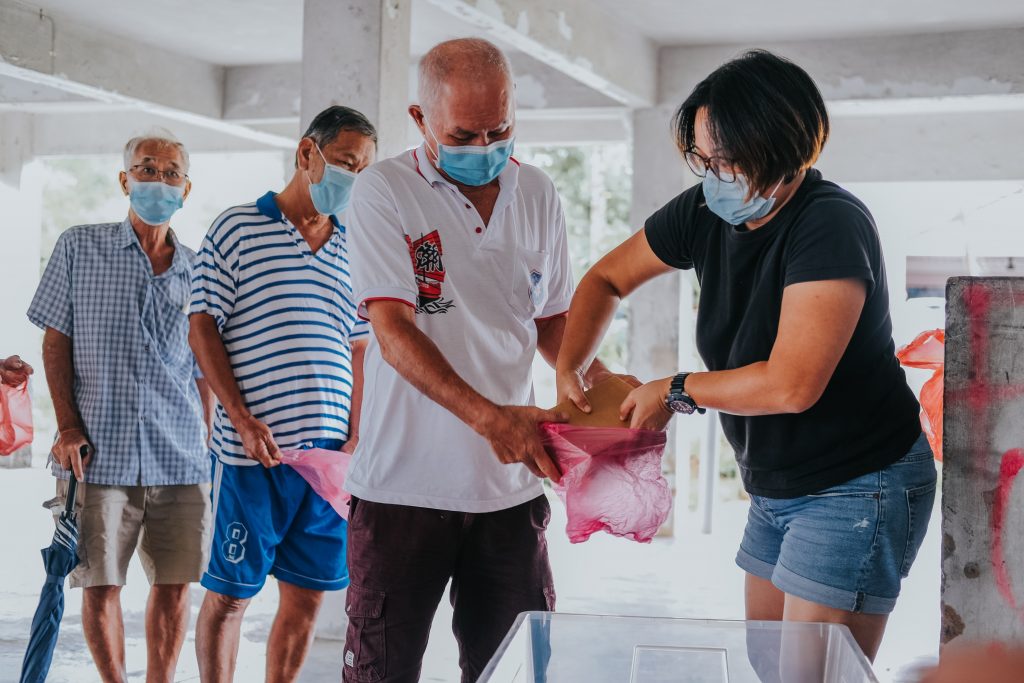 While the COVID-19 crisis continues to evolve, one consistency is that the world's most vulnerable communities continue to face the greatest threat. Being a pillar in our community is one aspect our church strives to be. Our goal is to meet the basic needs of those around us. Every (don't know the day or time) members of our church band together to serve hundreds of indviduals. If you or anyone you know are in need, you are welcome to come.
Serving is a great way to get connected with others and make a difference.
Join a ministry now to make an impact on not only the local community, but across the world.