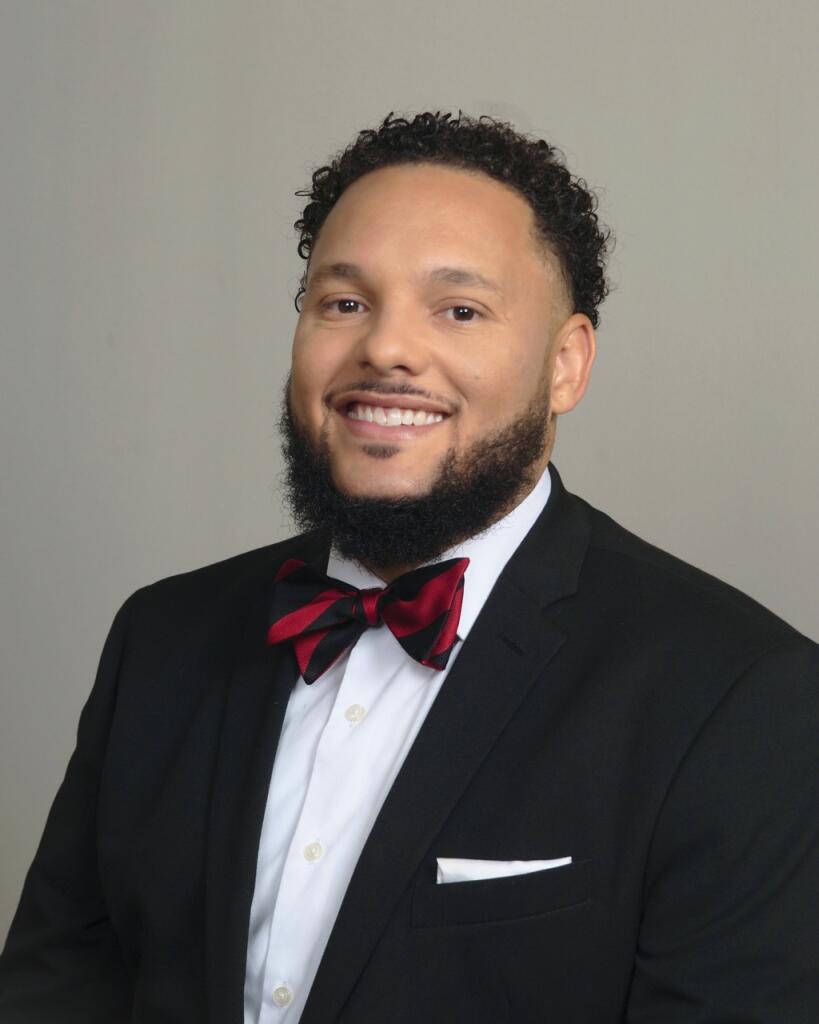 He also received many awards and accolades including the Presidents Award for Leadership and Ministry Beyond the Walls.
Pastor Ridley has a passion in ministry for the community. His church in Columbus, Ohio established a feeding program for the homeless that serves over 20,000 meals annually.
They also started a free clothing store for those in need. He also served as the Co-Chair of the Westside Community Health Advisory Committee under Columbus Public Health.
Pastor Ridley is also an advocate for justice. He's a member of the African-American Ministers Leadership Council (AAMLC) which is a nationwide cross denominational organization in the fight for social justice. He serves on the National Board for Faith in Public Life and worked with Faith in Public Life Ohio branch who awarded Pastor Ridley the first Faith Leader of the Year Award for the state of Ohio. After being appointed by the Mayor of Columbus, Pastor Ridley served on the Community Safety Advisory Commission overviewing the Columbus Division of Police polices, procedures, recruitment and training practices.
Pastor Ridley also believes in the Worldwide Mission of the Seventh-day Adventist Church and has led and been a part of many mission projects which include countries such as Albania, Bangledesh, Lesotho, Cuba and the Amazon in Peru. Some of his hobbies include playing sports, hiking, traveling and reading. On Aug. 24th, 2019 Pastor Ridley's life and ministry changed forever when he married the former Miss Aislinn Freeman of Brooklyn, New York. They have one daughter named Annabelle Marie who was born June 7, 2021.
Pastor Jason Ridley is a native of Richmond, VA. He received his call at an early age and preached his first sermon at age 13. He received a Bachelor's degree in Religious Studies and Philosophy from Virginia Union University. He then went on to Andrews Theological Seminary in Berrien Springs, MI where he received a Master's of Divinity.
Pastor Ridley has been blessed to preach and minister all around this country as well as on the continents of Africa, Asia, Europe and South America.
Pastor Ridley began his ministry in Allegheny West Conference on Jan. 20th 2007 where he had the privilege to Pastor in Charleston & Huntington, West Virginia at the Berea and Shiloh Seventh-day Adventist Churches. His next assignment in Dec. 2012 took him to Columbus, Ohio where he had an enjoyable experience as the Pastor of the Hilltop Community Worship Center. In May 2017 the constituents of Allegheny West Conference elected him to serve as the Director of Youth Ministries. It was a great honor to serve and advocate for the youth of AWC.
During his time in Allegheny West, Pastor Ridley served on the Executive Boards for both Allegheny West Conference and the Columbia Union Conference as well as served as the Ministerial President for the Central Ohio Area.