Virtual Worship Experience
Experience the Love of God, wherever you are.
I have decided to follow Jesus where ever He leads. I have made up my mind to accept what the bible is asking of me. Today is the day of my salvation.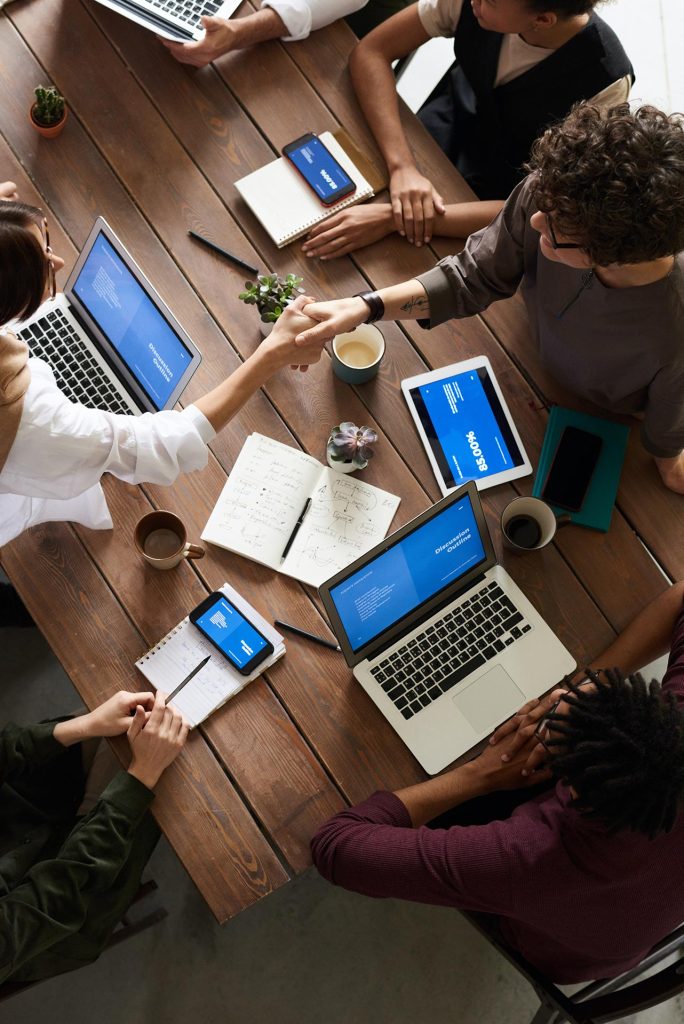 Broadcasting God's message of love and redemption weekly. Programs, designed to strengthen spiritual life and family values, are shared along with carefully chosen music, poetry and testimonies to transform lives.
145-94 176th St
Jamaica NY 11434
145-94 176th St
Jamaica NY 11434
Community Worship Center
145-94 176th Street Jamaica, NY 11434