For those who are familiar with it, "Pathfindering" conjures up images of marching, camping, curious hobbies, bugs and bats. Enlarging their windows on the world and building a relationship with God are the dual objectives of this club, which is designed for children ages 10-15. With nearly 2 million members around the world, this club accepts any youth who promises to abide by the Pathfinder Pledge and Law regardless of their church affiliation.
CWC Pioneer Pathfinder Club
TIME: 12:30 PM | Virtually

ID: 827 1401 9321    |     CODE: cwcsda
DIAL IN:    |    646-558-8656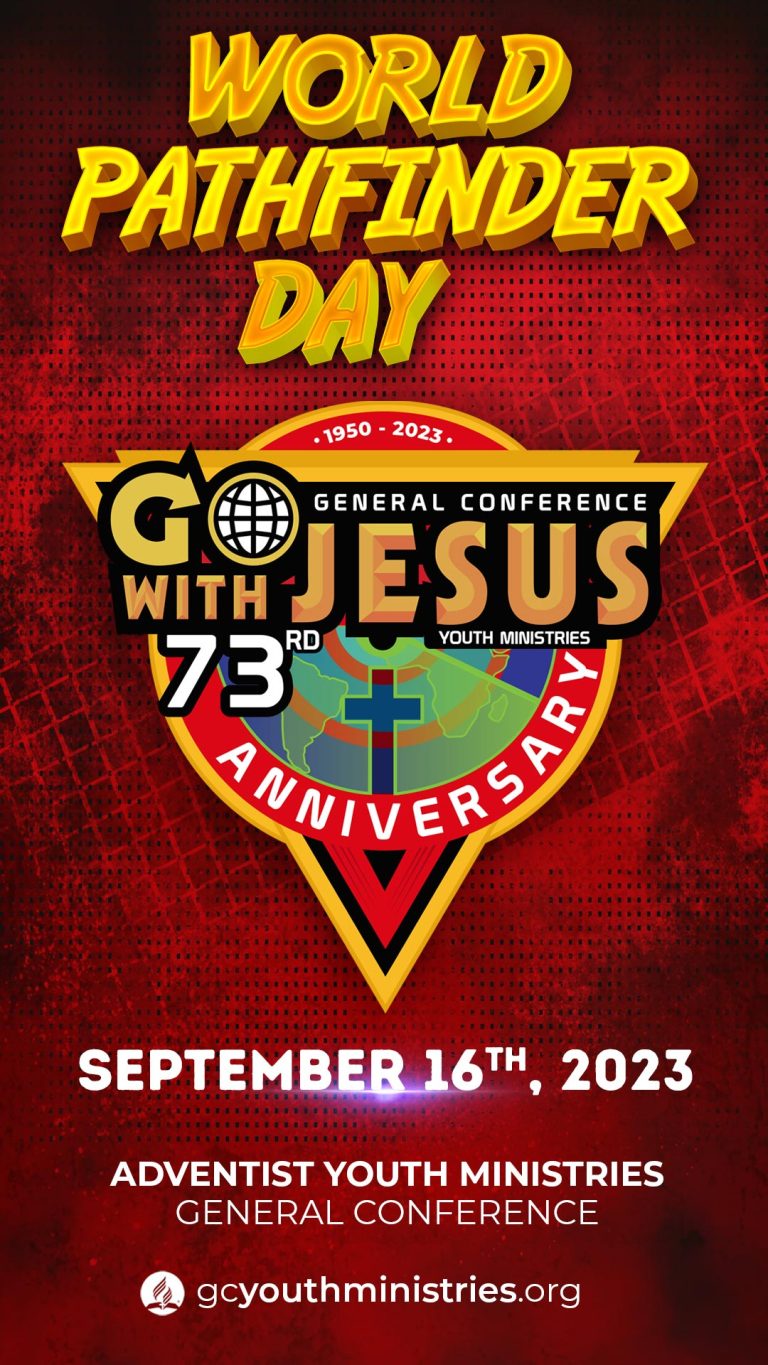 Second & Forth Sabbath of the Month - In Person.
Activities encourage a range from community/civic service projects in their community and across the globe to nature and environmental conservation studies to camping and high adventure trips. Pathfindering challenges the unique talents of each member. Pathfindering is built on an age-specific curriculum of six levels along with approximately 350 specialized skill development topics covering arts and crafts, aquatics, nature, household arts, recreation, spiritual development, health, and vocational training. These often serve as a launching point for lifetime careers or hobbies.
Second & Forth Sabbath of the Month - In Person.
More than one million kids around the world have discovered one of the most fun clubs ever created for them. The Adventurer Club is designed to strengthen parent-child relationships for kids ages 4-9 by providing specialized weekly activities tuned into the psychological needs of this age group while simultaneously giving parents opportunities for learning parenting skills and enjoying special activities with their children.
145-94 176th St
Jamaica NY 11434
145-94 176th St
Jamaica NY 11434
145-94 176th St
Jamaica NY 11434
145-94 176th St
Jamaica NY 11434
145-94 176th St
Jamaica NY 11434